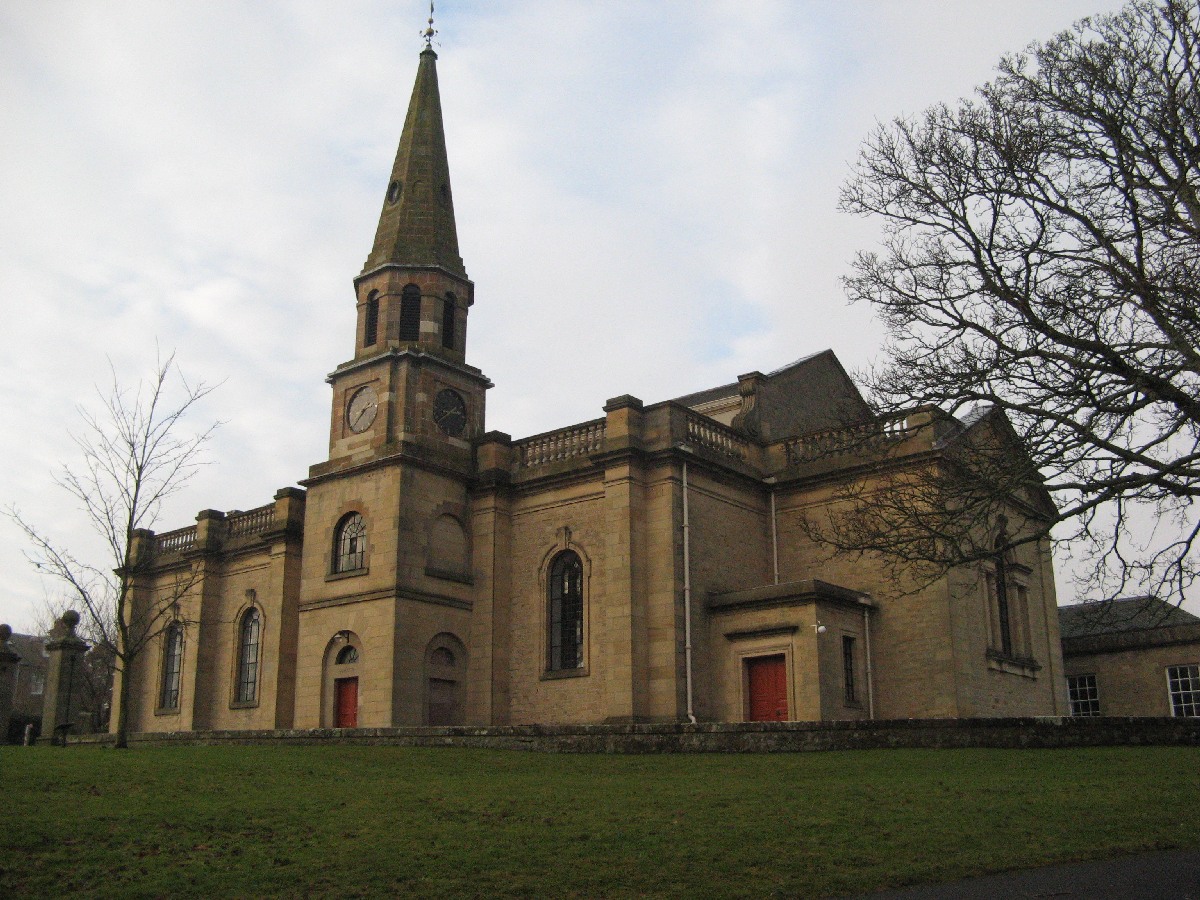 Welcome to our web site
The Eildon Singers is a long established mixed-voice choir of about 45 members, based in Melrose and conducted by James Young. We have two main concerts a year, one before Christmas, which is a mixture of choral works and carol singing. The other is in May, when the choir usually sings one or two major works, sometimes joining with other groups.
We are a friendly choir and will welcome new members with open arms!
Do come and join us!